Polkadot decentralization report
Polkadot decentralization report with long term trends and remarkable events for 2022.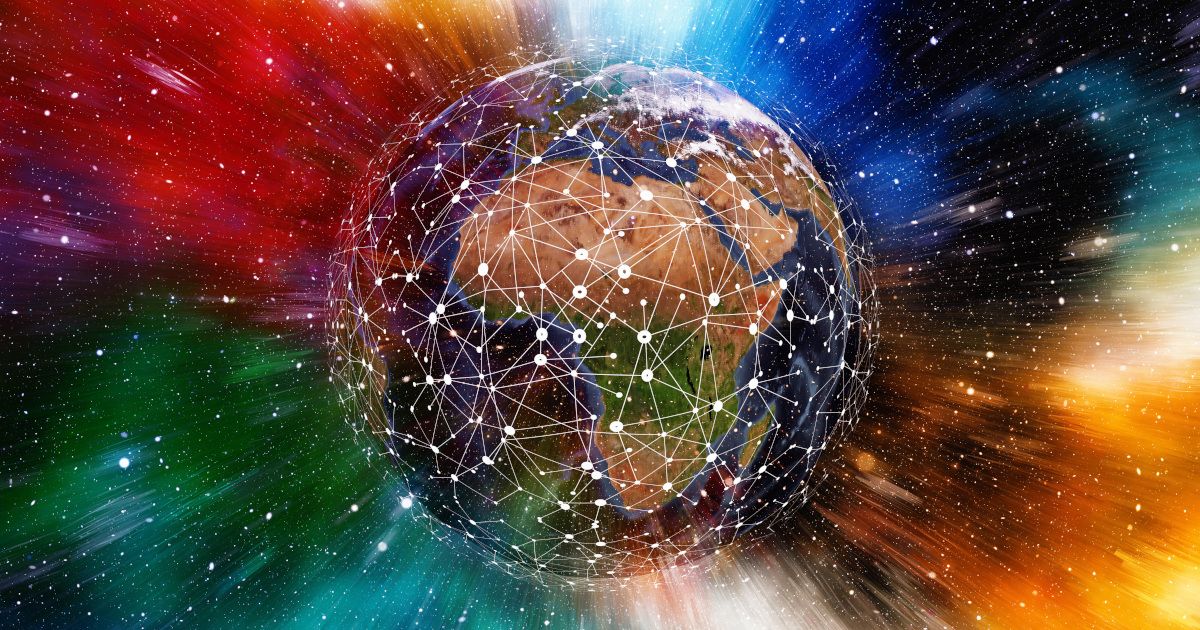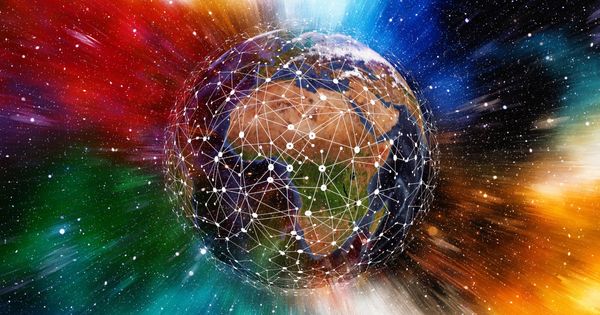 While polkawatch provides us with multiple analytics of the effective decentralization achieved by the polkadot network, we still believe that some relevant information may get lost in the details.
Polkawatch was created with the idea that each member of the community could see how their actions are impacting all of us, providing an opportunity to act accordingly.
By providing detailed analytics by nearly 28.000 entities, including regions, countries, operators, networks, nominators etc, we may fall into a situation where the trees don't allow us to see the forest.
Therefore, we decided to go back to the analytic database and compile a report with the following main goals in mind:
Long term trends: where is decentralization heading to?
Events: what remarkable decentralization events took place recently?
We also try to make sense of the data, share opinions received while discussing decentralization with the community and brainstorm possible actions that could help decentralization going forward.
The ultimate goal of the report is to generate debate in our community.
Download the report here: